__________________________________________________________________________
 Stainbeck United Reformed Church is a member of Leeds Citizens
__________________________________________________________________________
(Look out for Stainbeck and Mill Field)
 _________________________________________________________________________
__________________________________________________________________________
Founding Assembly at Elland Road, 07 July 2015
A good beginning as hundreds of people from across our city gather to celebrate all that unites us. Beyond the boundaries of age, gender, faith, tradition and culture our desire is to work together for the COMMON GOOD.
The meeting was chaired by:
Revd Graham Brownlee (Moortown Baptist Church)

Dr Ann Marie Mealey (Leeds Trinity University)

Imam Dr Dari Asim (Leeds Makkah Masjid)

Shammah Gwedegwe (David Young Community Academy)
and there were performances from New Testament Church of God and Rothwell Primary Academy.
The Priority Issues identified for 2015 are: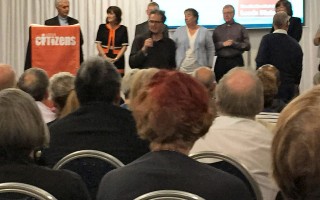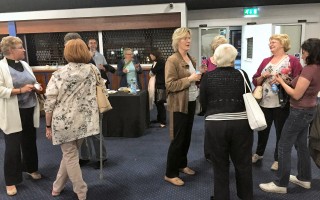 __________________________________________________________________